life@SHU
Campus Facilities
On-campus Accommodation
Student Support Service
Student Organizations
and Activities
Campus Facilities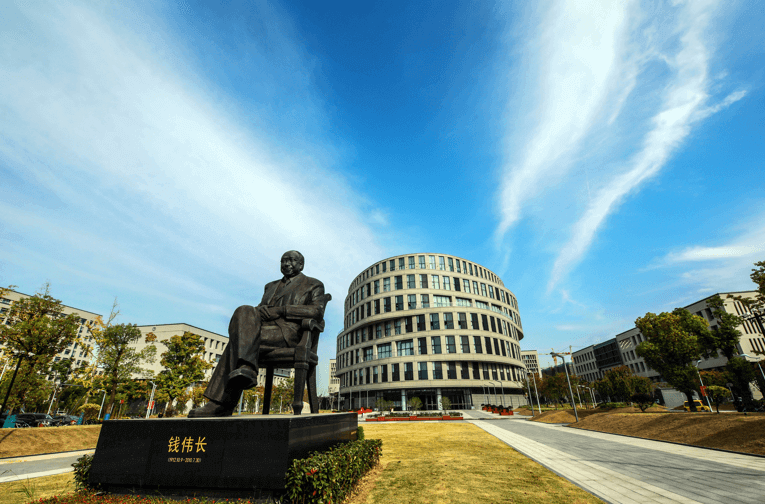 Library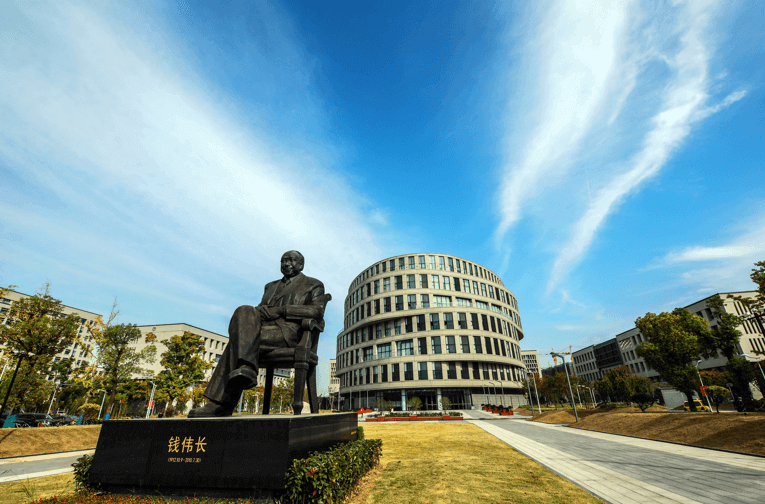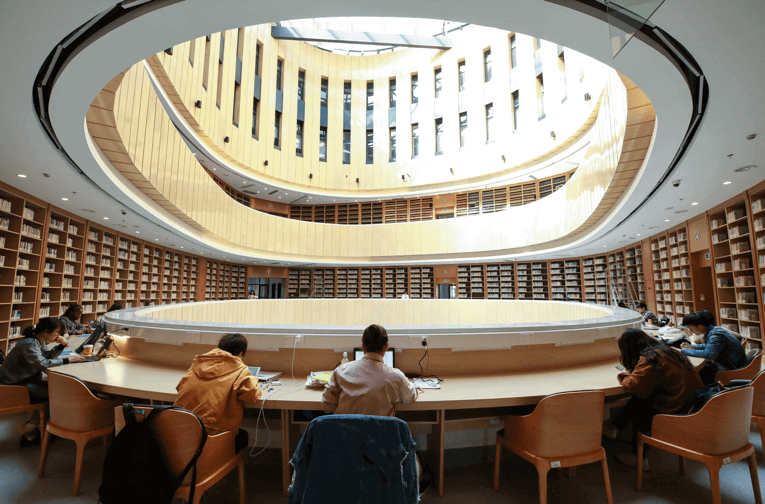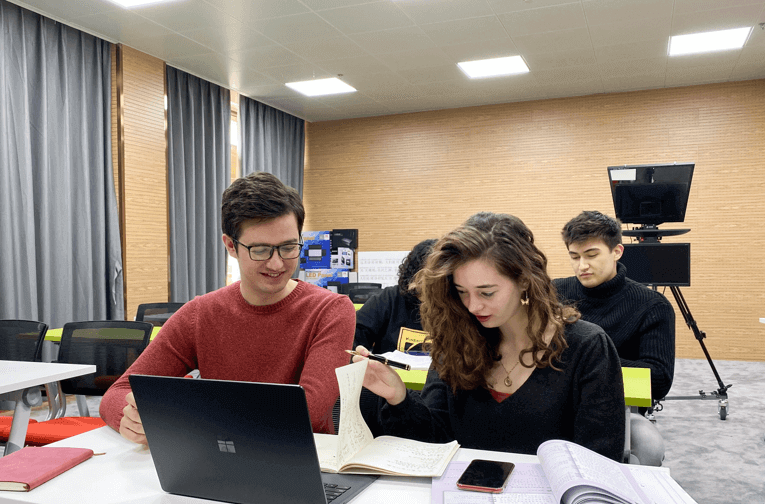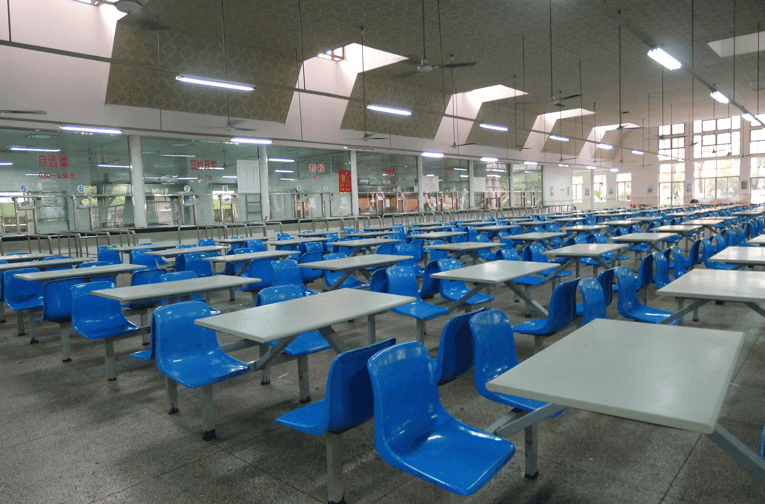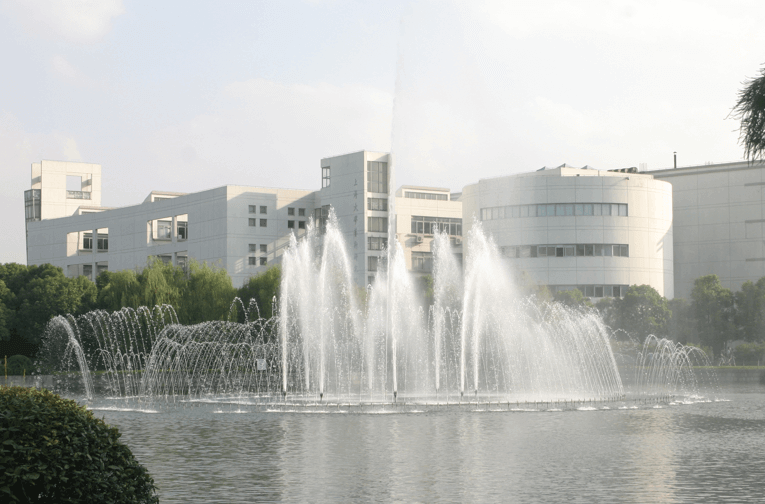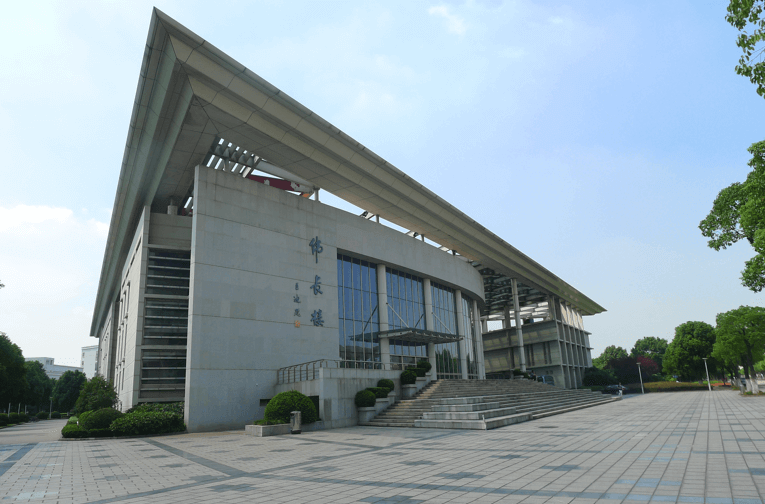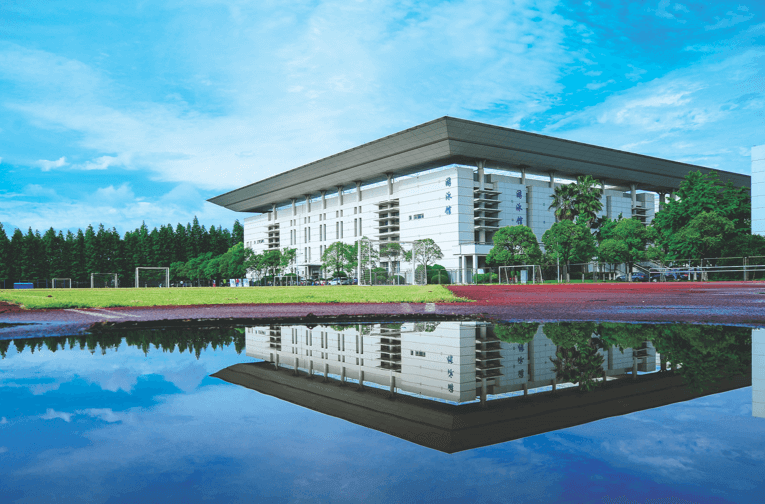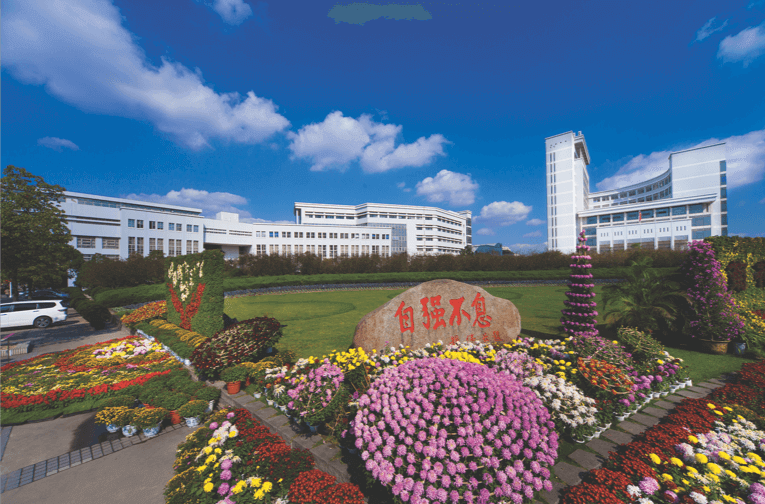 On-campus Accommodation
Safe, clean and comfortable dorms;
A variety of rooms including single room, double room and suite to satisfy individual needs;
Equipped with air-conditioners, private bathroom,Internet; public kitchen;
Laundry facilities are located in the building;
Close to the dining halls where Chinese dish and Muslim food are served;
24 hours monitoring system.
Student Support Service
Efficient and timely service for international students is provided from the moment of contact;
Always listen to your questions and concerns;
Please feel free to inquire us in the office or online. Staff can provide multi-language aid and support;
Great support for Visa, Insurance, Health and psychological counseling, and so on;
We have security regulations, systems and practical safety advice to help keep you and your property safe;
More information refers to International Students Service Center: http://www.issc.shu.edu.cn/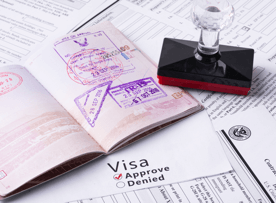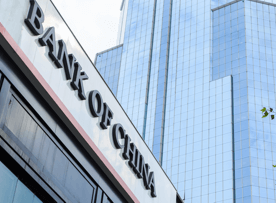 Open A Chinese Bank Account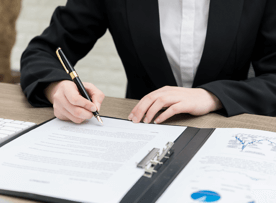 Insurance For International Students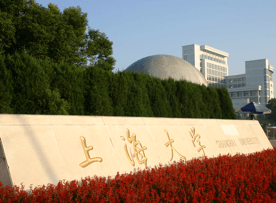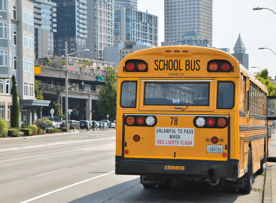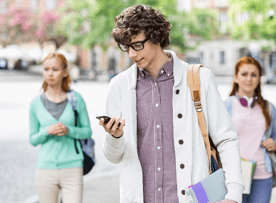 Useful Contact Numbers In China
Student Organizations and Activities
International Student Ambassadors (ISA): It provides service for our international employees and students. This is also an excellent platform for the international students to participate in SHU's international process.
International Student Union (ISU): A great way to enrich your experience by joining the abundant activi- ties including the International Cultural Festival, parties, volunteer activities and excursions.
Global Home Association (GHA): Be familiar with and adapt to the new environment quickly by making a new Chinese friend in a platform for Inter-cultural communication. Welcome to join in the Buddy project, coffee hour, and Fun in Shanghai.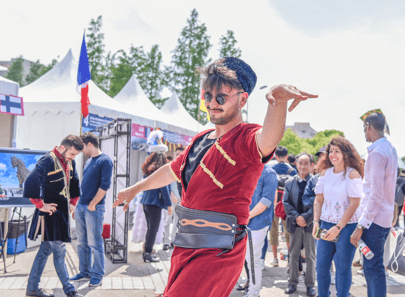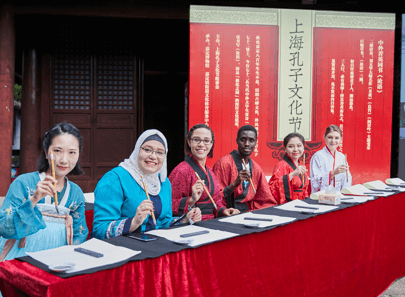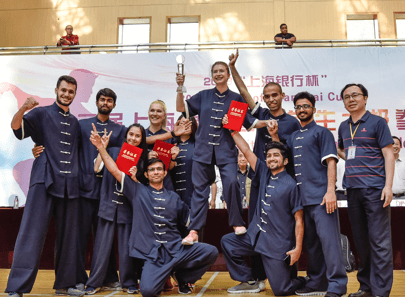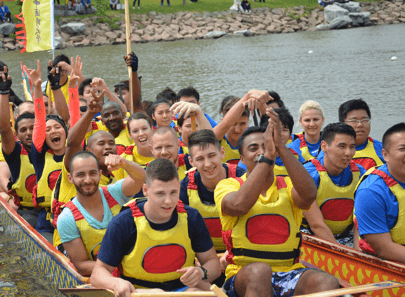 USEFUL LINK
For prospective students
Campus China
Study in Shanghai
Confucius Institute
HSK(Chinese Test)
Shanghai University
For current students
International students service center
Shanghai International travel
healthcare center
Exit-Entry Administration Bureau of
Shanghai Public Security Bureau
Unichina international