The online application for 2021 Shanghai University international students fall intake opens from January 8, 2021 to June 30, 2021. Let's take a look at the application process in application system.
Step1: Visit http://apply.shu.edu.cn/
Step2: Read information details before you start your application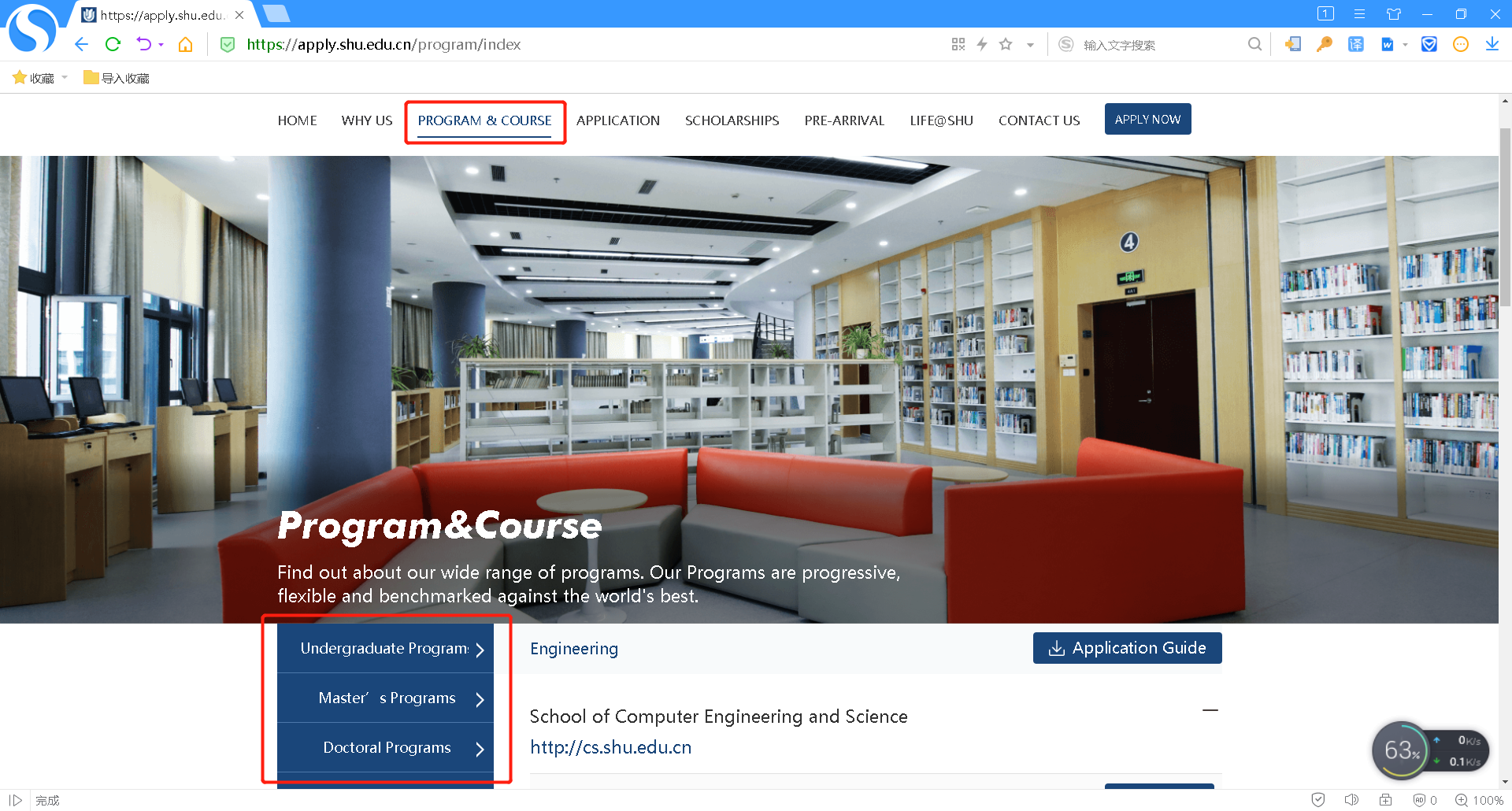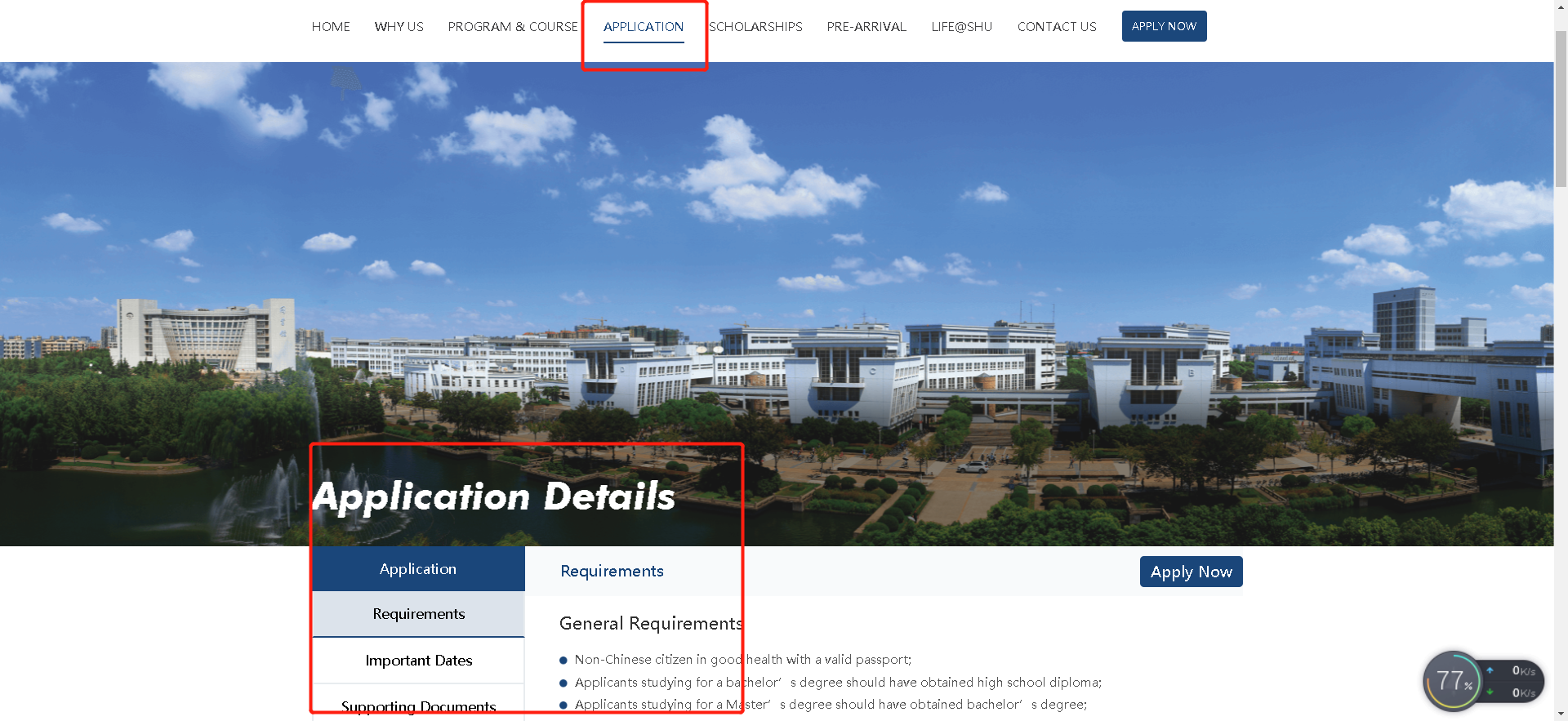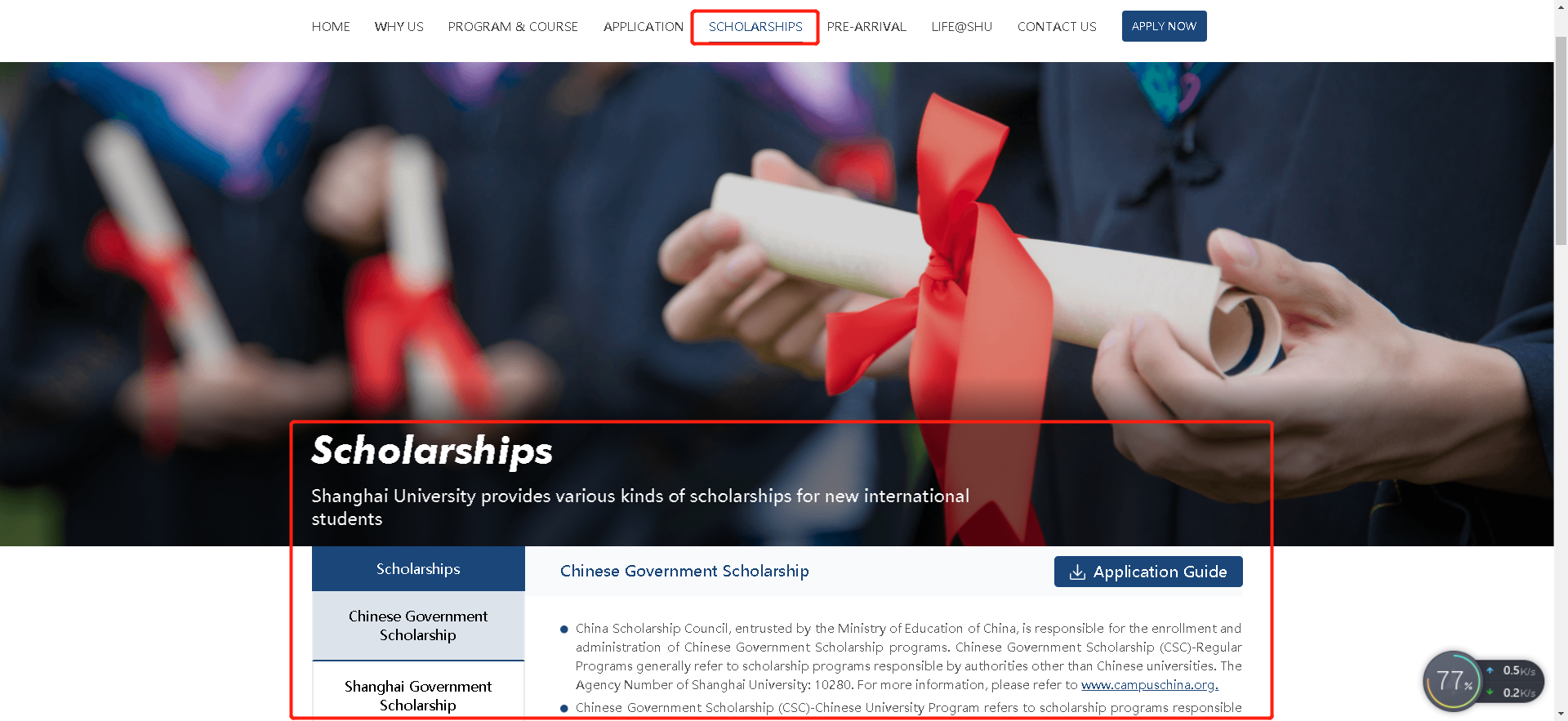 Step3: Click "APPLY NOW" and start your application
First, you should create a new account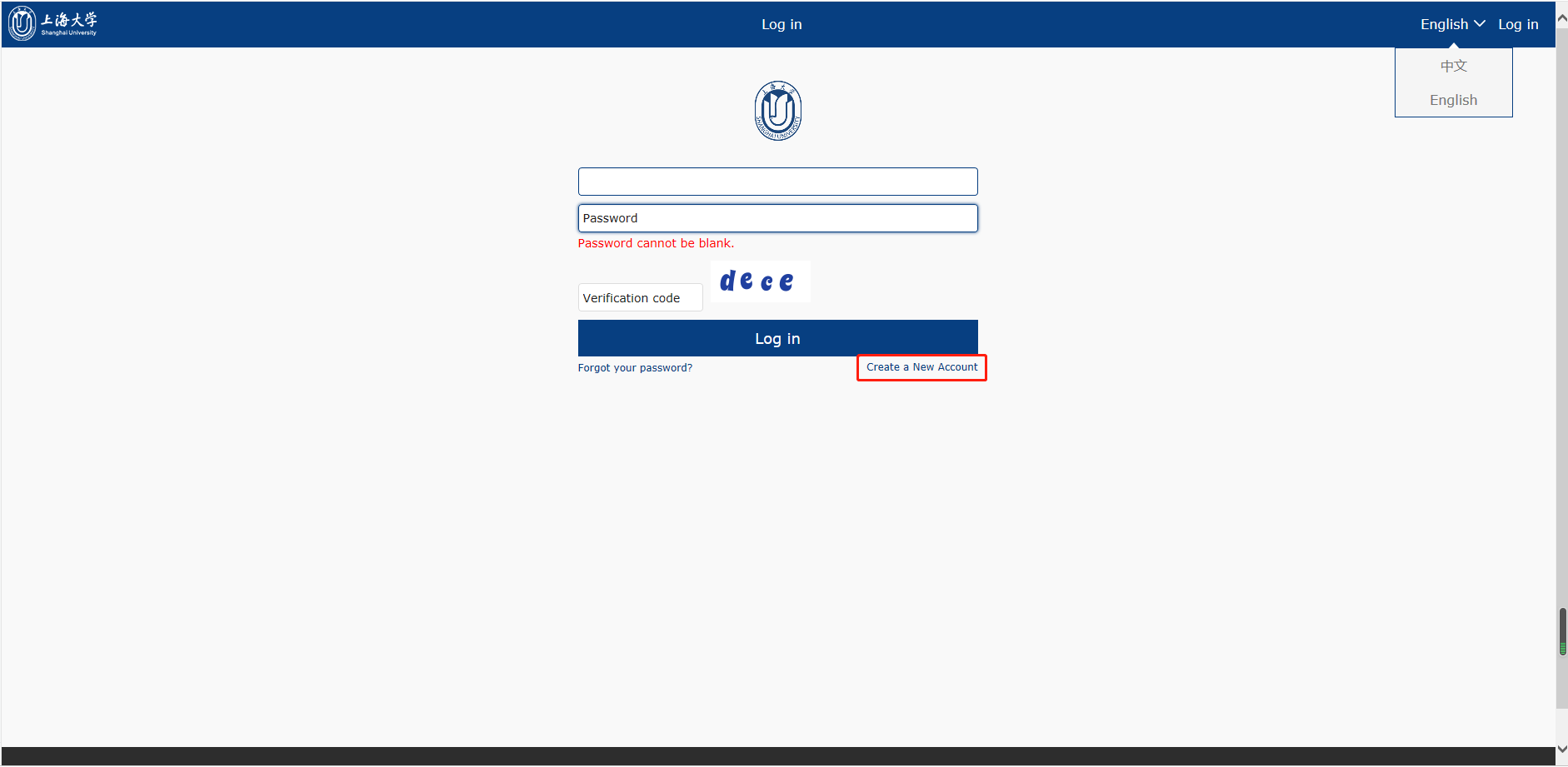 Get verification code from your email

Select program and click "Apply now"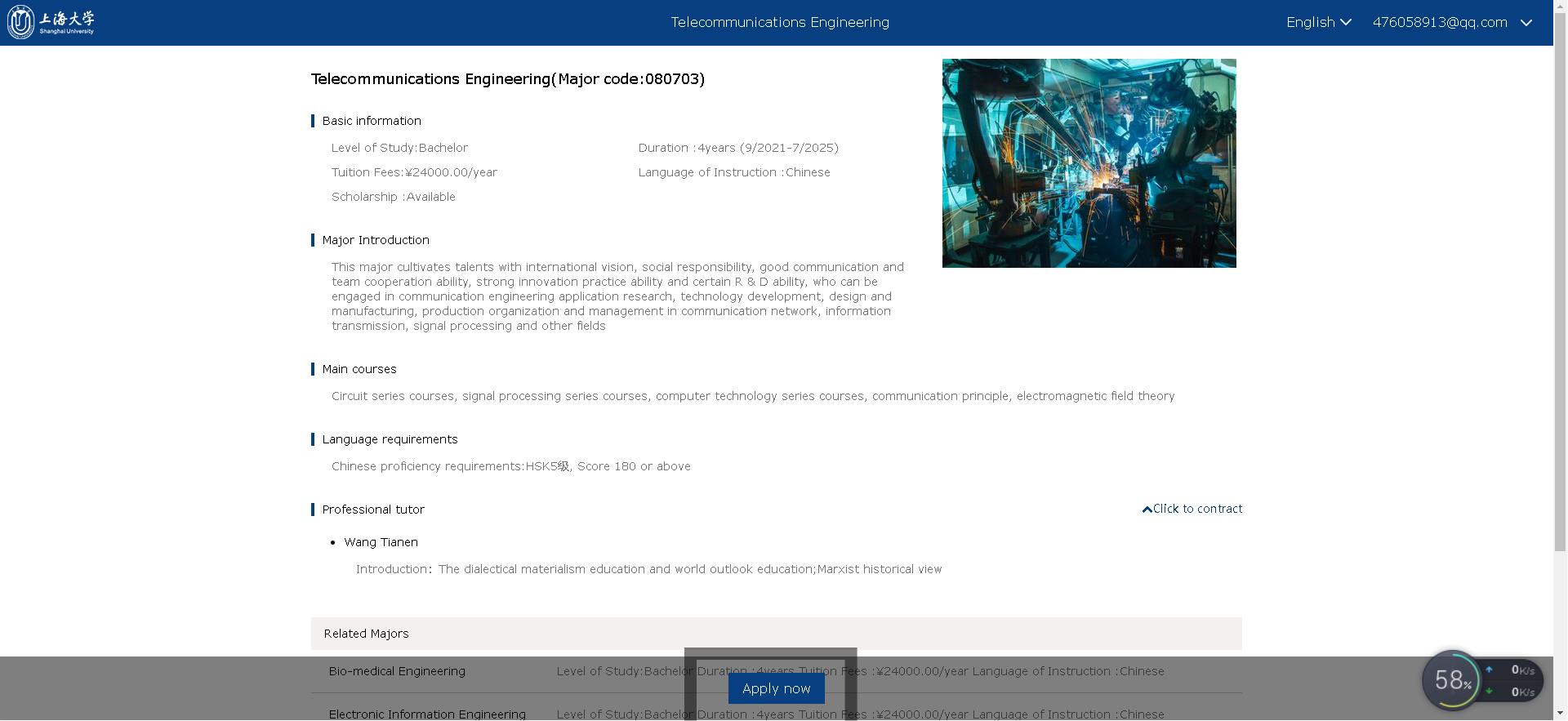 Upload application materials and then submit application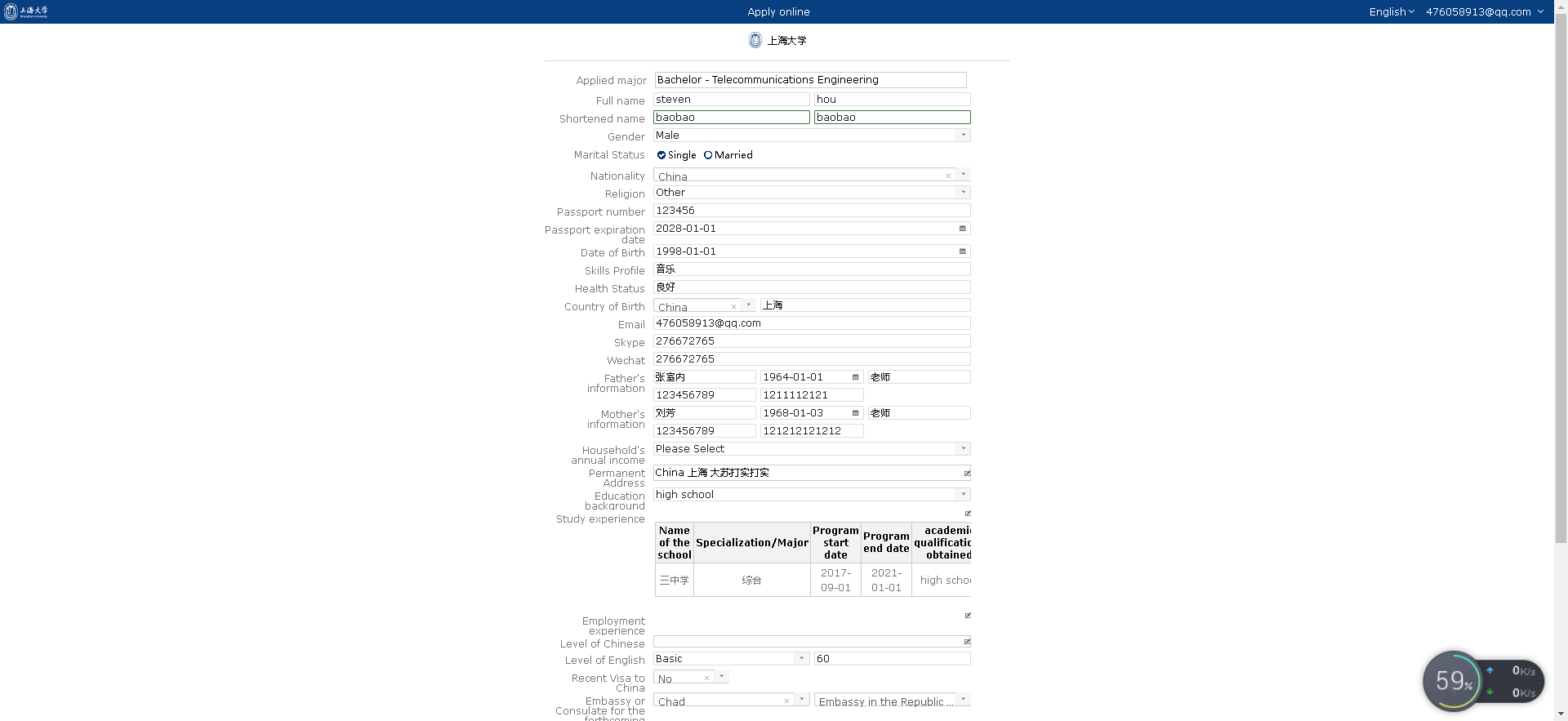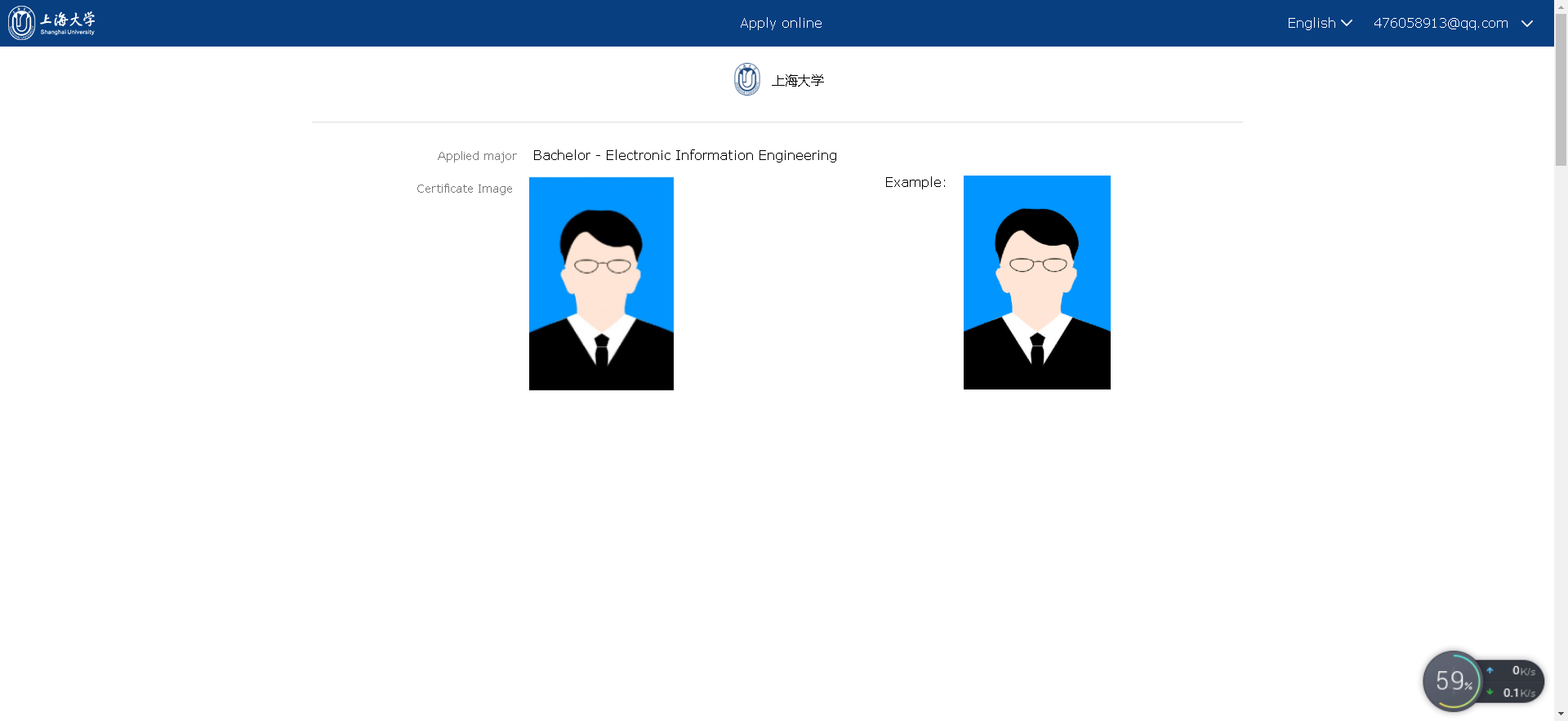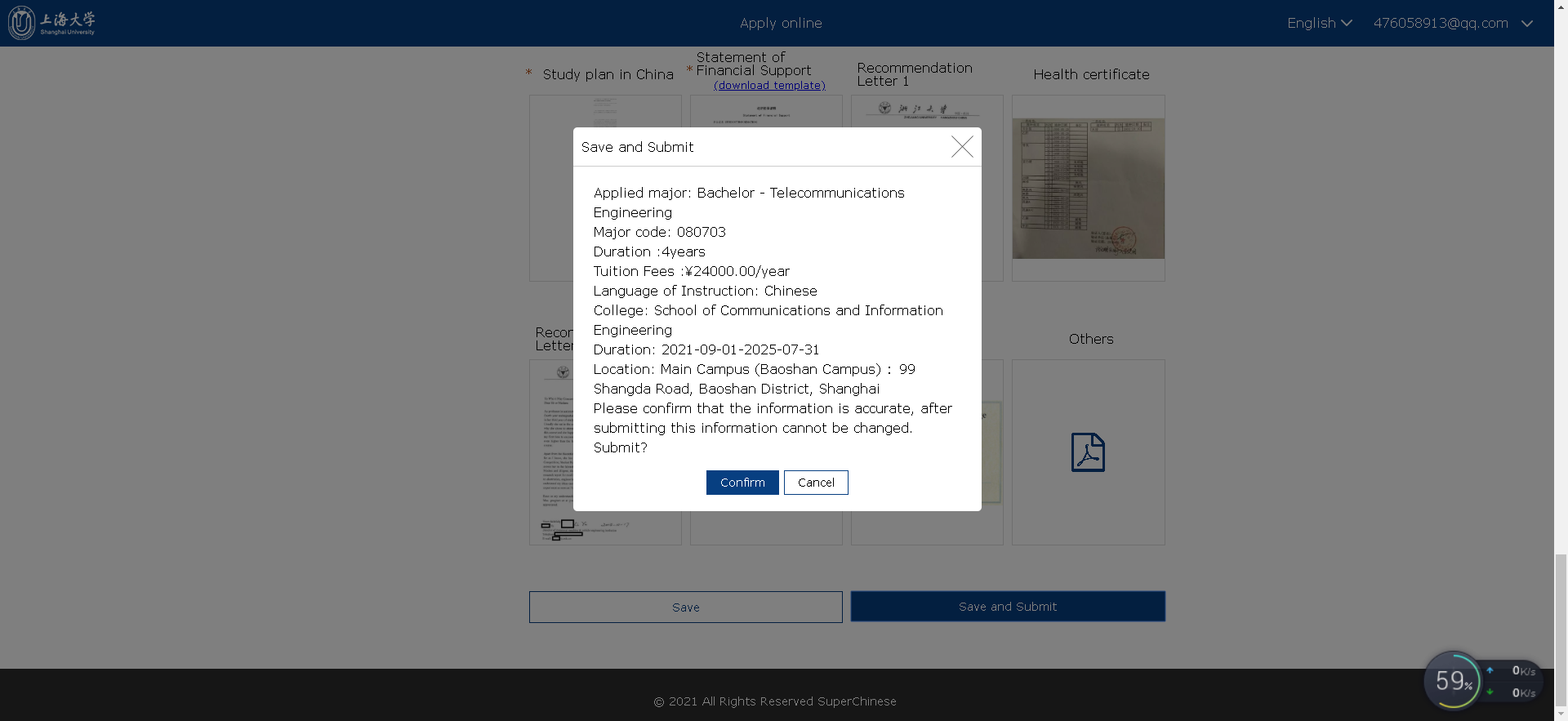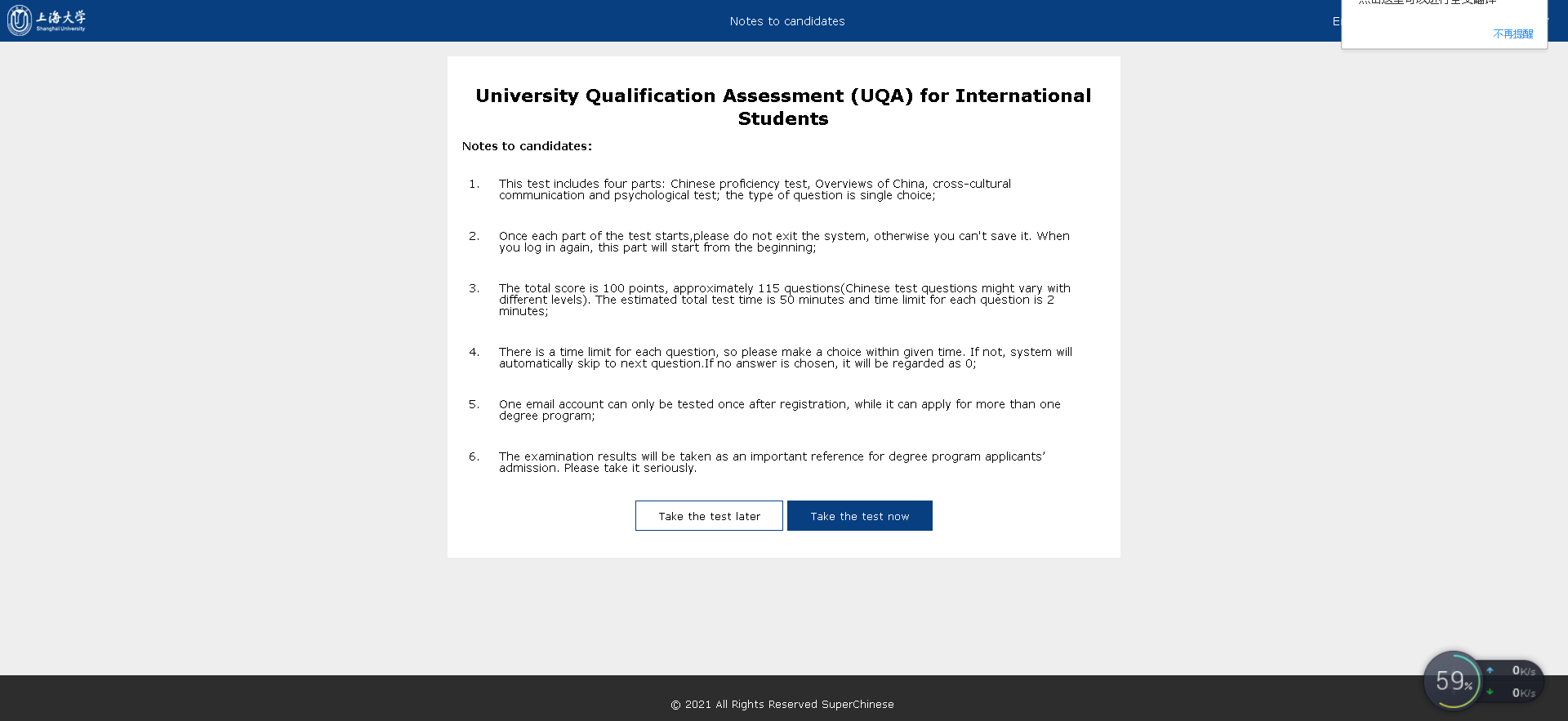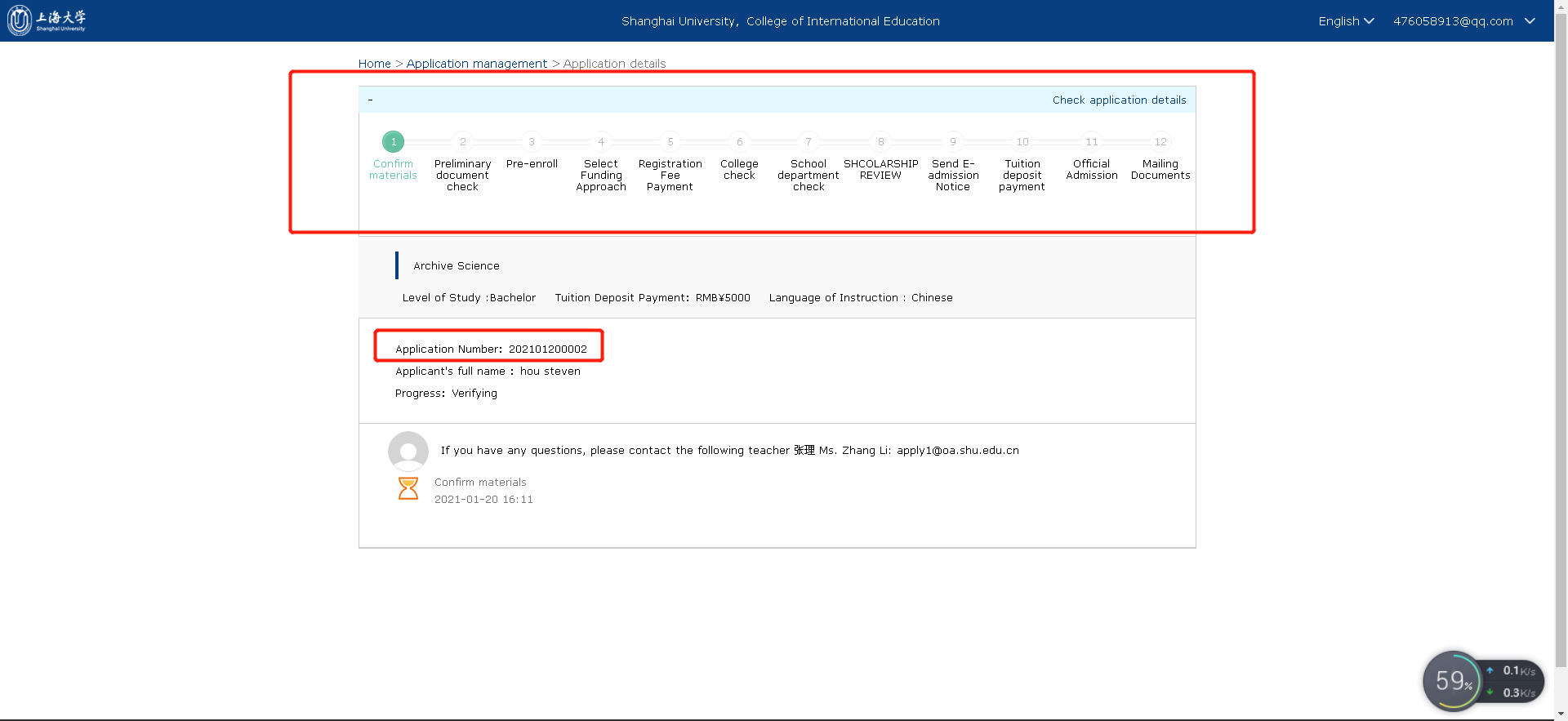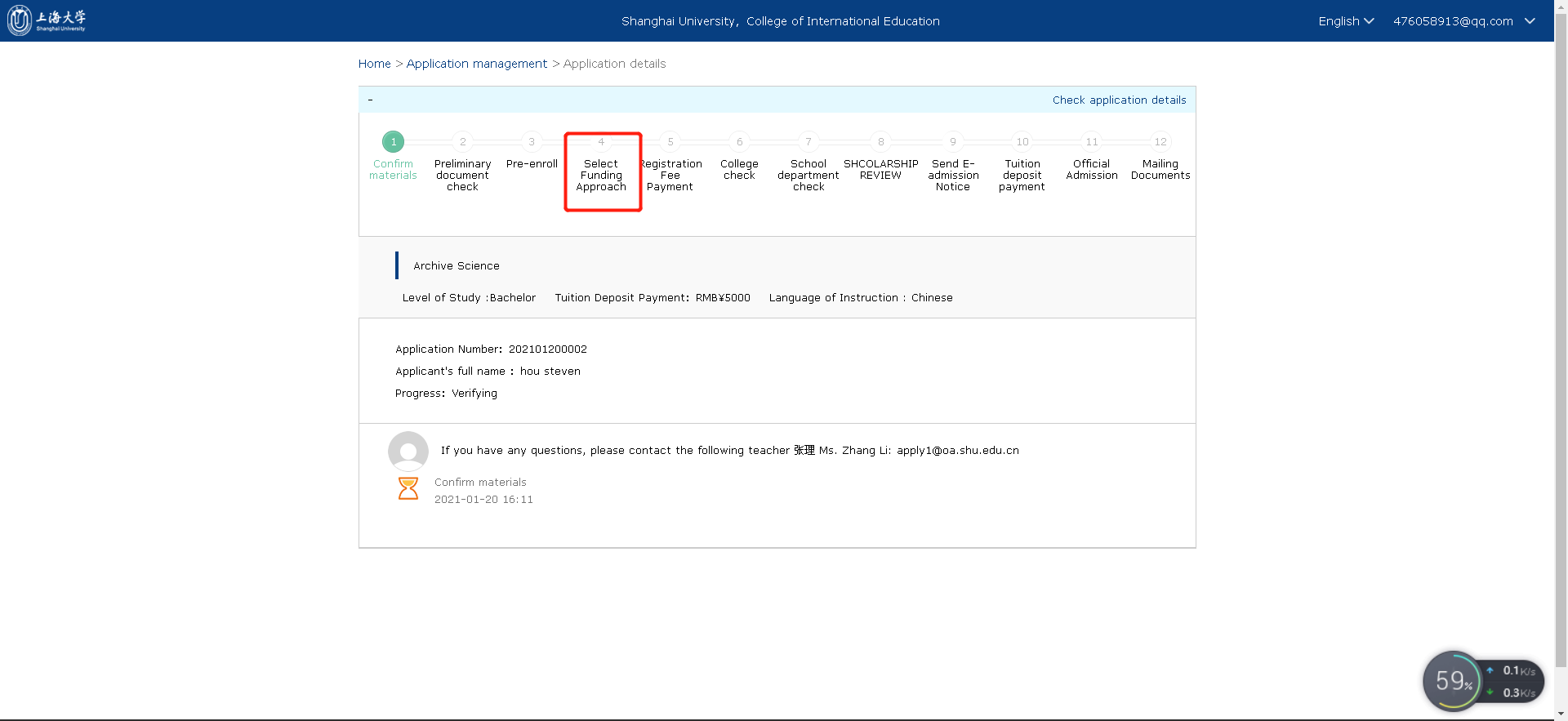 Pre-admission notice is received by the applicants who have passed the first trial
Submit the supplementary materials as required and pay the application fee.
Chinese Government Scholarship(CSC) please refer to https://studyinchina.csc.edu.cn